"PROFOUND AND LIFE-CHANGING"
WHAT HAVE SHARI'S CLIENTS ACHIEVED?
I help entrepreneurs and leaders build and lead profitable businesses that they love, navigate change with confidence, reinvent, and achieve the IMPACT they desire. Many clients have earned their best financial performance, and are joyfully positioned for sustainable long-term growth.
ABOUT SHARI
Shari J. Goodwin is the founder of Jaeger2. She is a business strategist, leadership coach, author, speaker, and horsewoman with over 25 years of experience, including starting four companies and serving as Director of Program Strategy for a global engineering firm. One of her start-ups, an information technology staffing and consulting firm, generated $2.1 million in its first year. As a former environmental scientist, she led the development of winning proposals valued to $65 million, managed regulatory development support and data collection activities, and helped prepare technical litigation briefs for use by the US Department of Justice.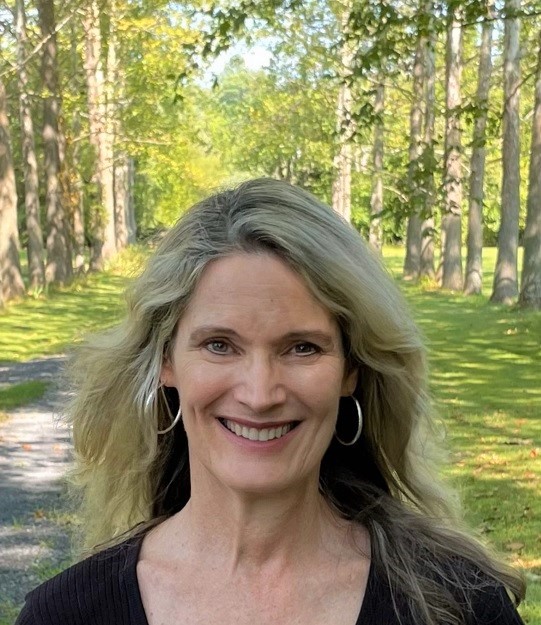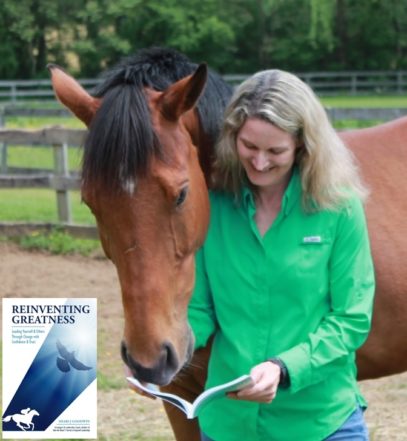 CHECK OUT SHARI'S 5-STAR
AMAZON BEST SELLER!
"Reinventing Greatness: Leading Yourself & Others Through Change With Confidence & Trust" Featuring Lemon Squeezy!