To Request a 30 minute complimentary consultation, please
complete this form.
CONTACT
Shari J. Goodwin, CEO/Strategist
Jaeger2 LLC
P.O. Box 493
Marshall, VA 20116
Phone: 540.364.9505
Email: shari@jaeger2.com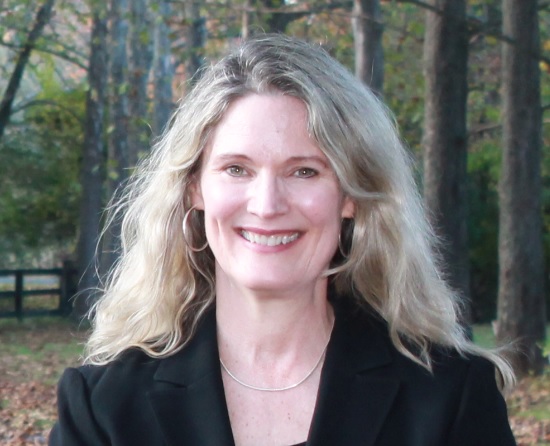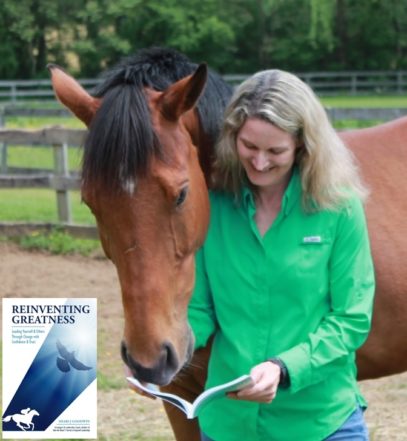 CHECK OUT SHARI'S 5-STAR
AMAZON BEST SELLER!
"Reinventing Greatness: Leading Yourself & Others Through Change With Confidence & Trust" Featuring Lemon Squeezy!